THE CLARK'S PIE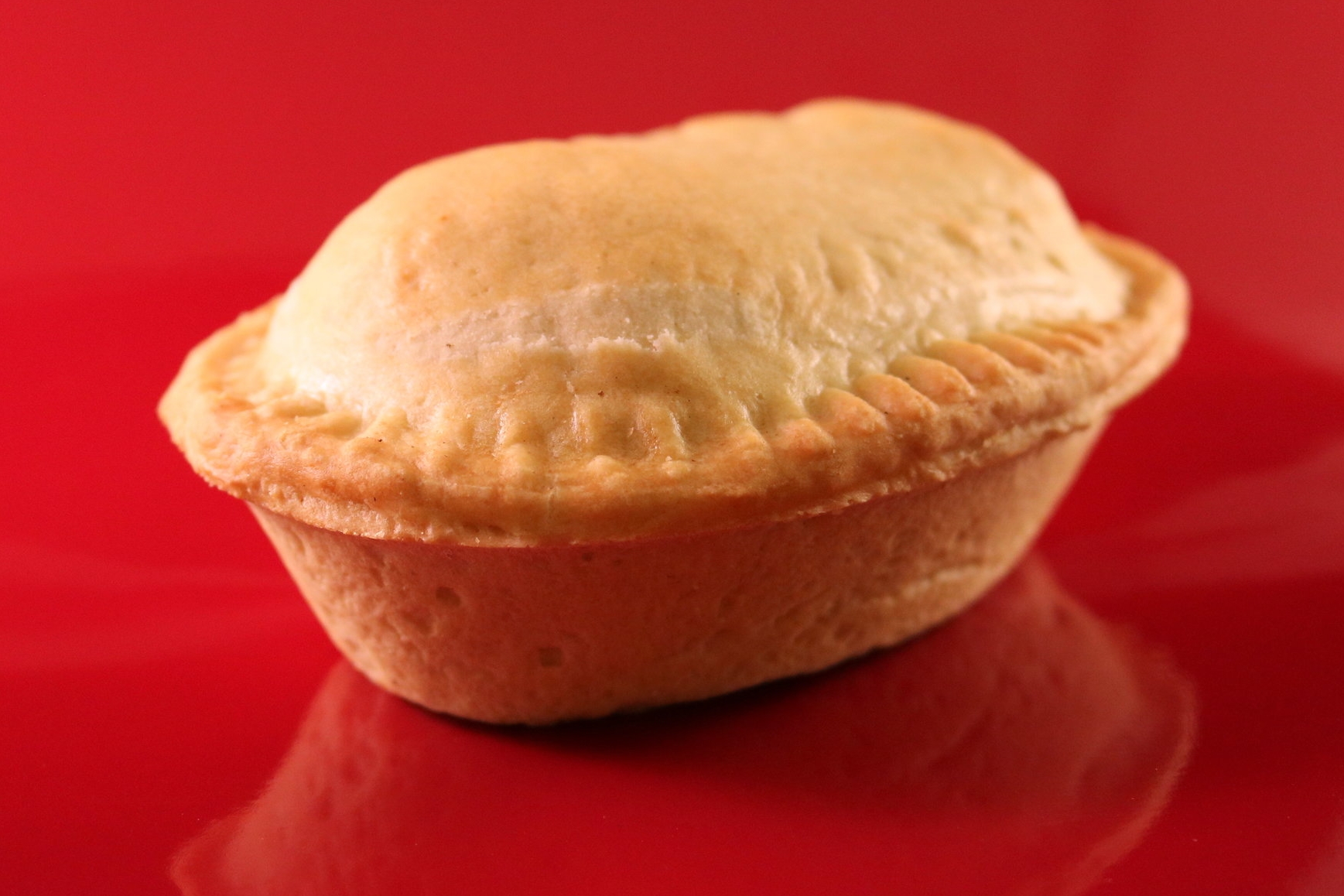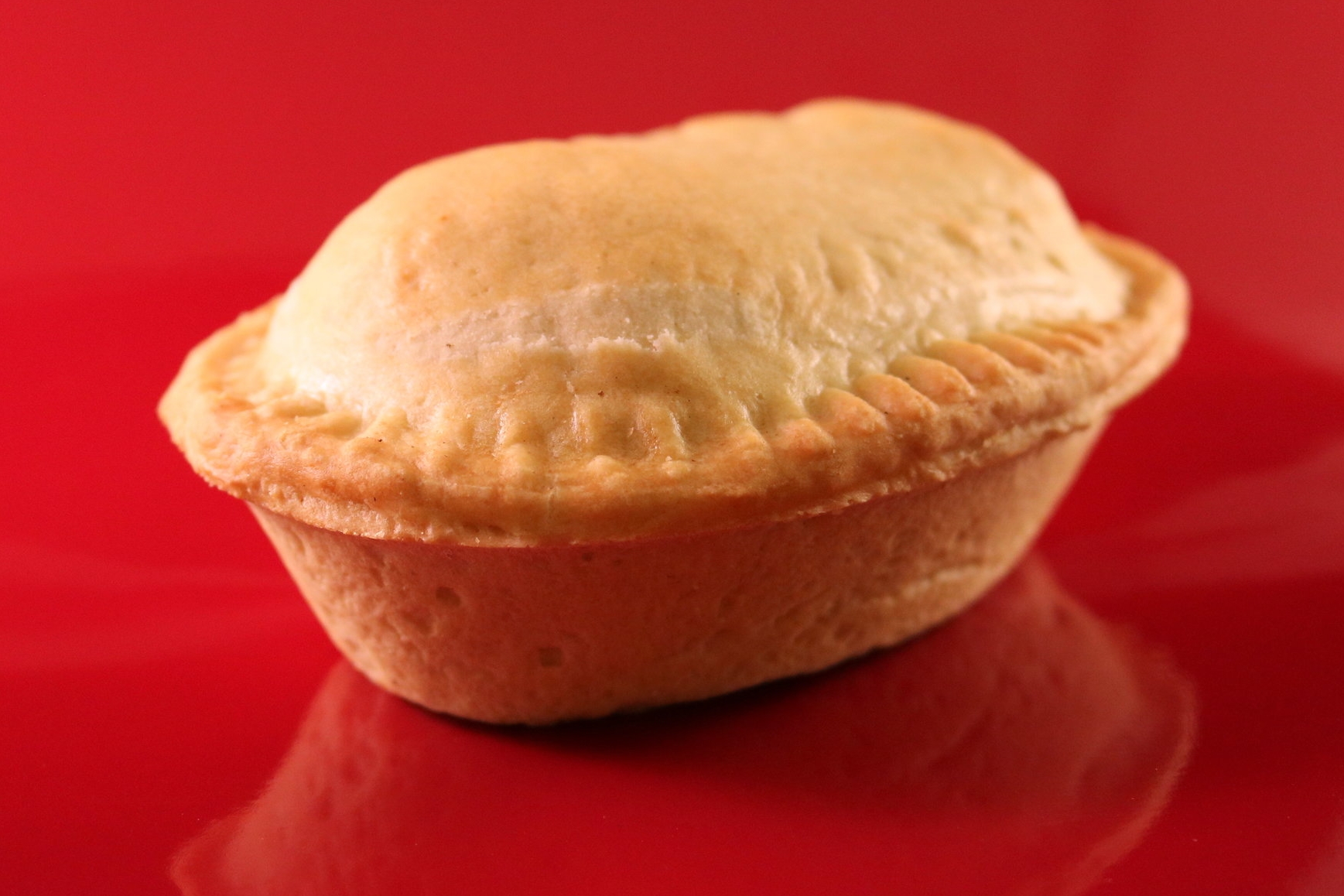 THE CLARK'S PIE
The traditional Clark's Pie is famous for it's pastry, which is thick enough to eat without a foil tray.
Made with the same ingredients as it was first made over a hundred years ago: beef, ox kidneys, potatoes, onions and our special gravy.
Over the years we have had many tales from 'locals' who have travelled the world and have yearned to return to Bristol for a Clark's Pie, especially soldiers returning from war with Germany in the 40's, the Korean war and even more recent conflicts. We'd like to think we helped our lads get the job done just to enable a speedy return back to our pies. And not forgetting the lasses… One mother got in touch with the Bristol Evening Post a few years ago and recounted a story of when she was pregnant and the craving for Clark's Pies during her pregnancy.