STEAK AND ALE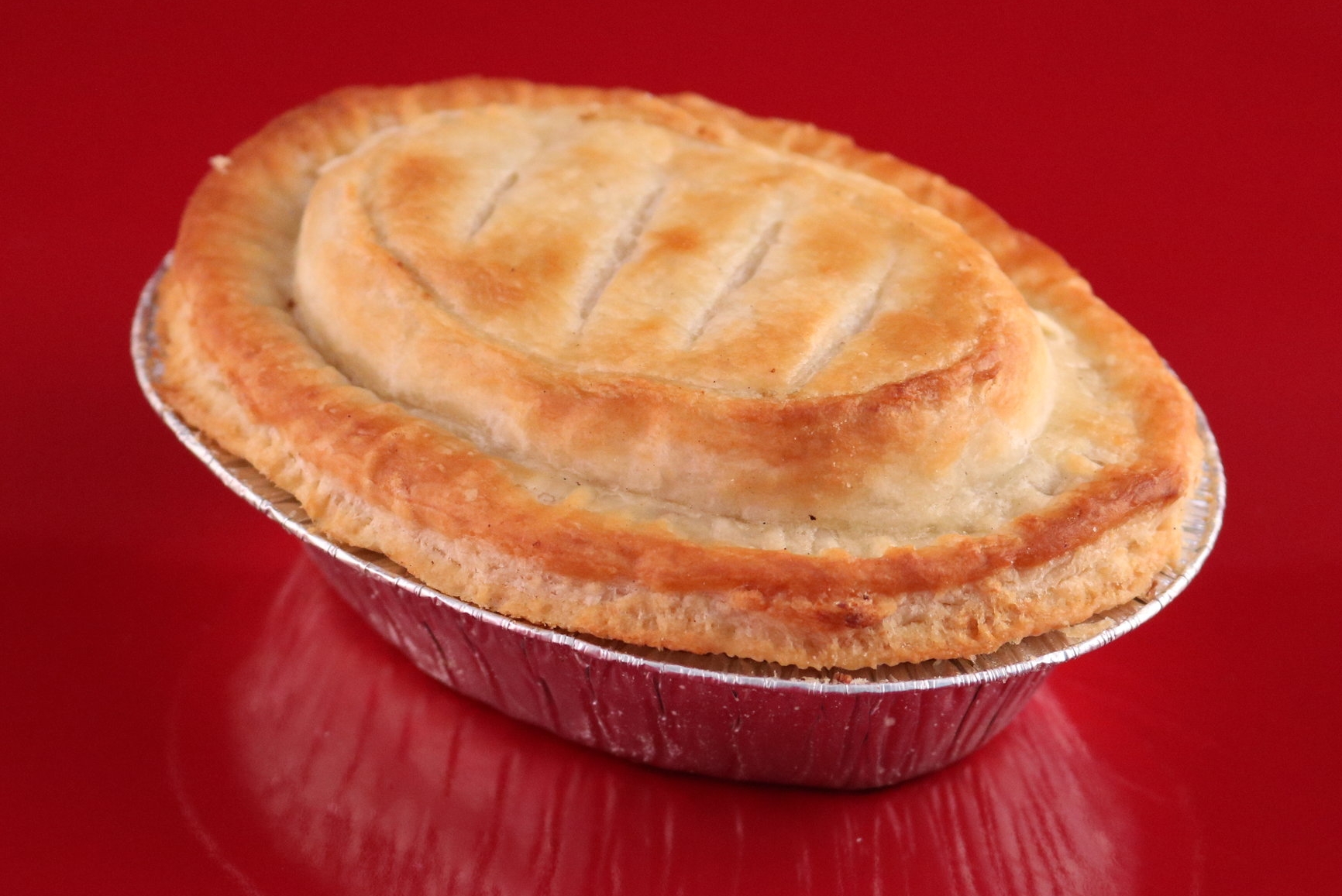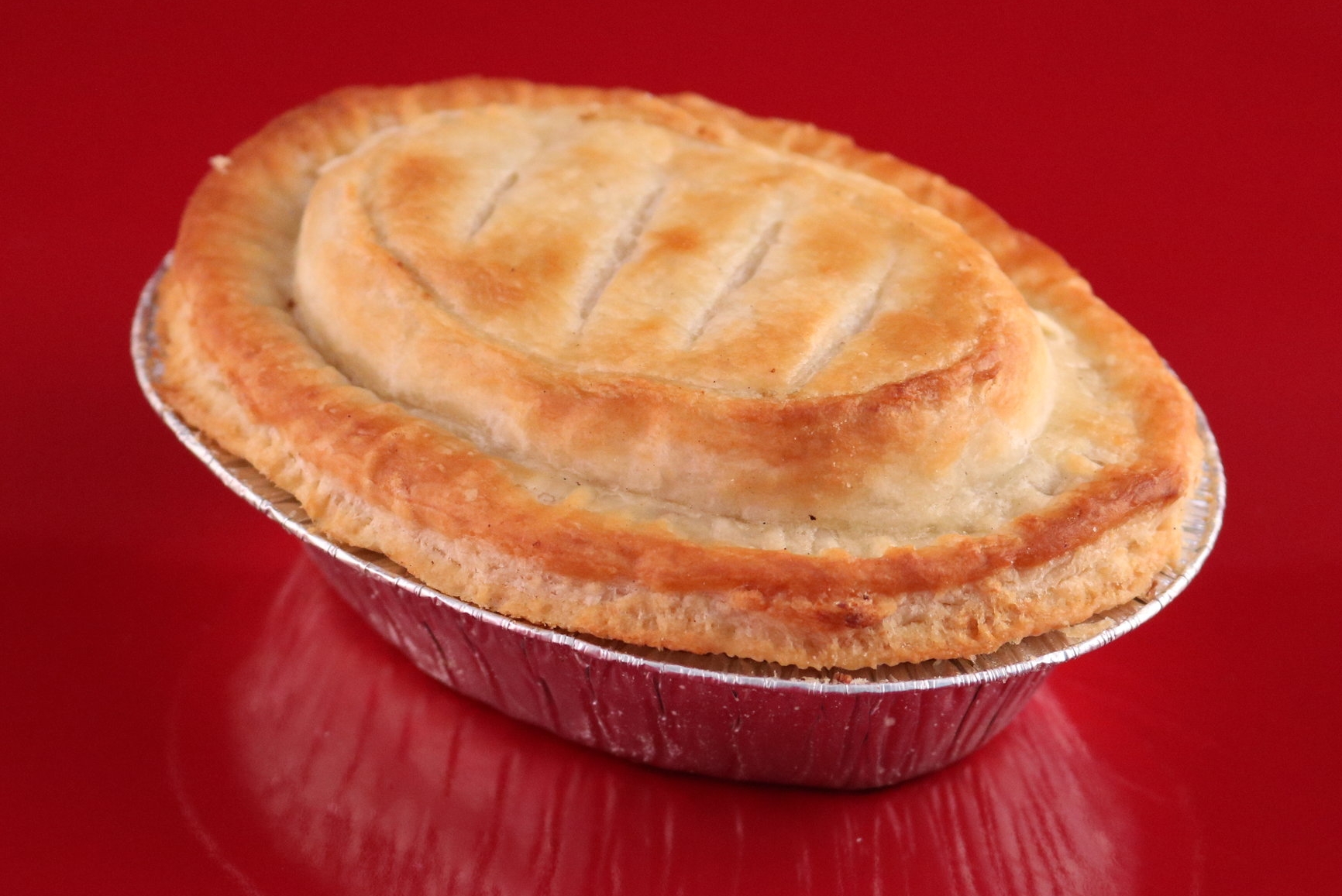 STEAK AND ALE
Our 'newbie' in the bakehouse, which is still a wee undiscovered gem. Made using 'Red Ale' sourced direct from the Bristol Beer Factory just around the corner from the bakehouse in North Street.
We cook diced skirt steak in the ale along with mushrooms and onions and encase it with a shortcrust base and a flaky pastry lid. Perfect companion for a pint.
Our original pies and pasties are so popular with our customers that we haven't needed to make many changes to our product range over the years.